Together we can tackle loneliness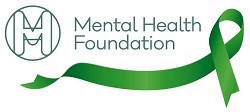 Today is the start of Mental Health Awareness Week, a week where we encourage everyone to begin a conversation about the importance of protecting your mental health, and raising awareness of mental health UK-wide.

This year's theme is "Loneliness". We chose this theme because of the way loneliness effects millions of us and it was something many of us experienced during the pandemic. Our recent survey of 6,000 UK adults showed that 1 in 4 people said they felt lonely some or all of the time over the last month. Severe and enduring loneliness is a key driver of poor mental health. But we still find it very hard to talk about. That is  why we want to encourage people who feel able to, to share their stories using the hashtag #IveBeenThere.

Check out our Mental Health Awareness Week animation here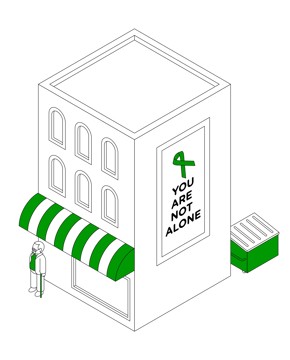 Our newly published research shows anyone can experience loneliness, but there are particular groups who show an increased prevalence of loneliness  that puts their mental health at risk. This includes being between 18 and 24 years of age, living alone, being unemployed and having a long-term health condition or disability. 

The stigma of loneliness makes it hard for people to talk about – people worry about being judged or feeling a burden, which is why we want to shine a light on the topic and raise awareness of the links between loneliness and mental health. We've created some helpful advice on how to cope with feelings of loneliness, and how to support someone who may be feeling lonely.
Help and advice on coping with loneliness
We've created policy recommendations to help tackle loneliness, which include encouraging policymakers to develop community resources, increase support for children and young people in education settings, and ensure access to digital technology in residential care settings. 

Find out how you can get involved in supporting us this Mental Health Awareness Week, through donating, fundraising or sharing your experience of loneliness, using the hashtag #IveBeenThere on social media.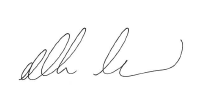 Mark Rowland
Chief Executive
Mental Health Foundation