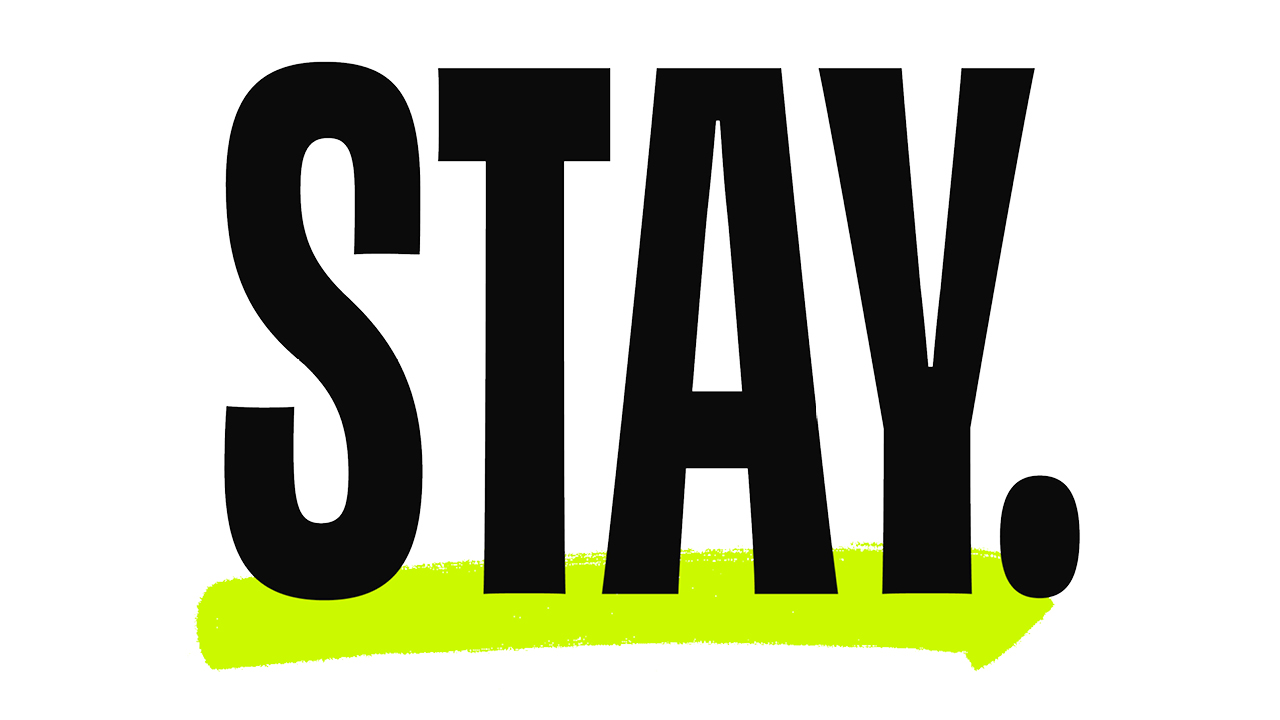 18 people die by suicide every day in the UK. We're asking you to stand with us and help tell anyone and everyone who can't see a way out: "Things can change". To help more people to Stay. Stand with us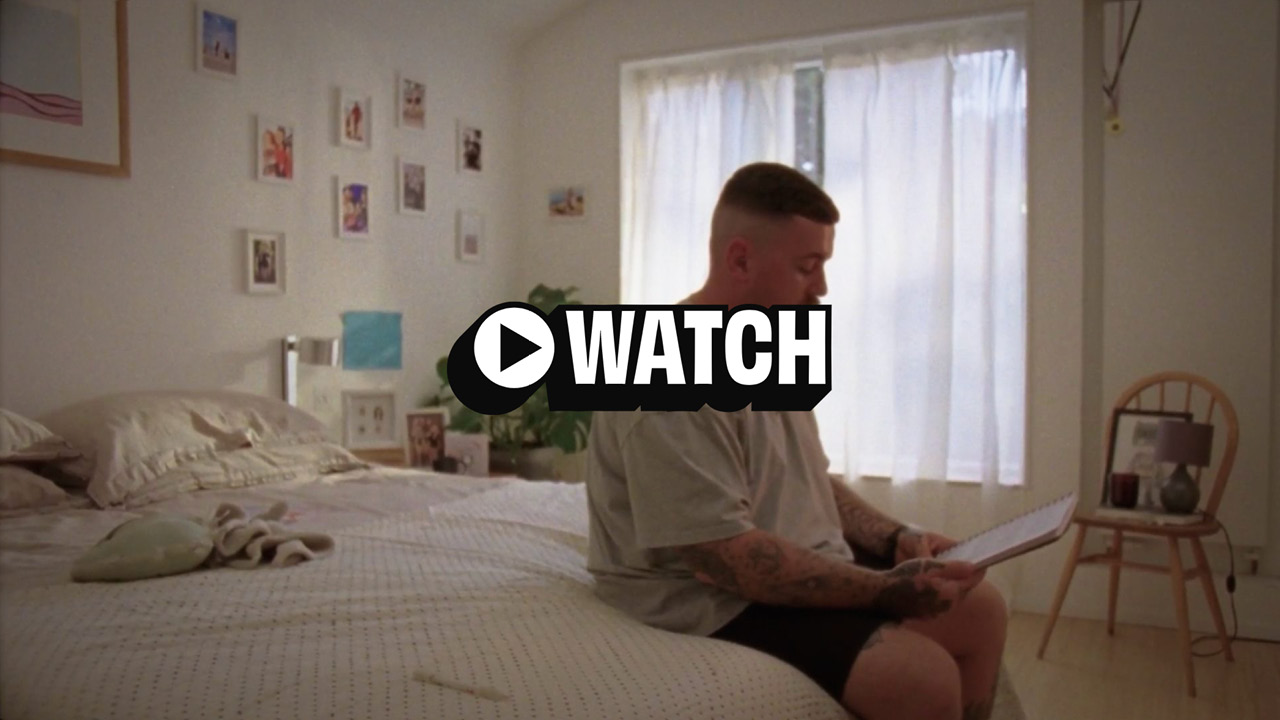 Ash's Story "You might feel like you can't carry on, but I promise there are so many reasons to stay." Ash

When Ash was struggling with furlough, lockdown and a new baby, things got too much. He wanted to end it all, but our webchat helped him to see a way forward. We want more people like Ash to find hope, to find a reason to Stay.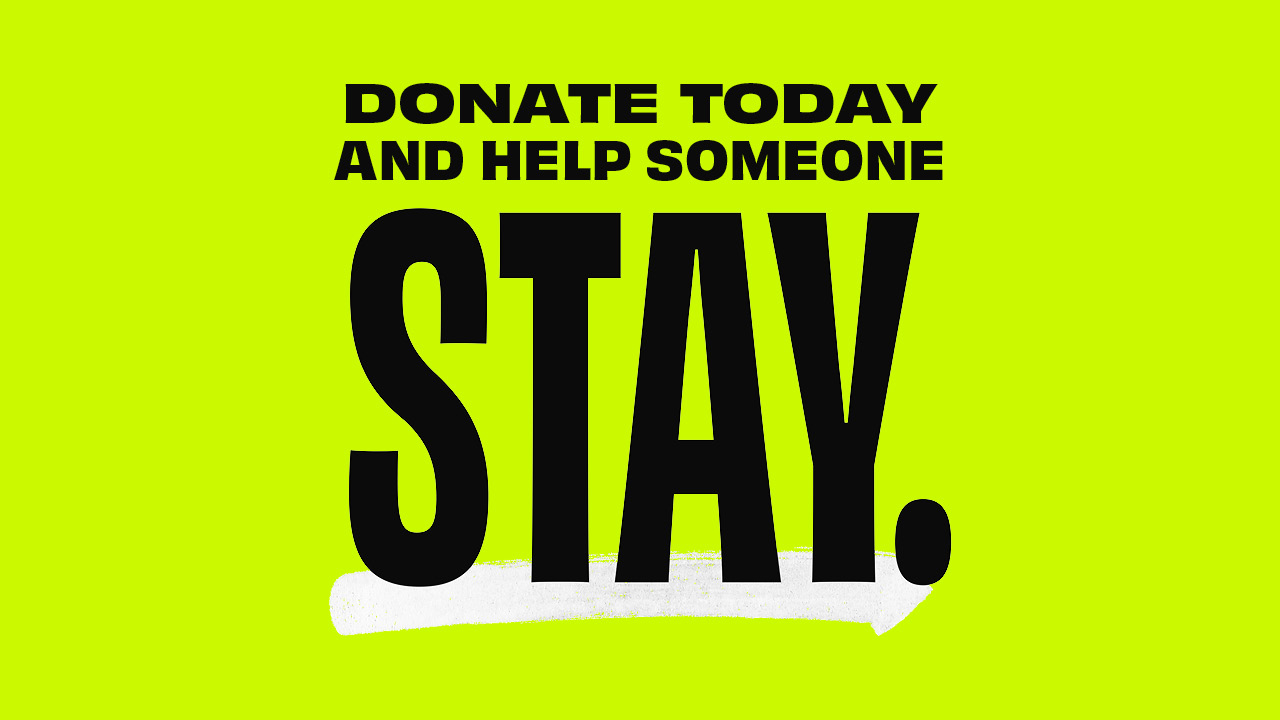 Help CALM be there, no matter what "CALM's helpline saved my life. They listened without judging me and helped me make a plan for the future."

Someone contacts the CALM helpline every 59 seconds. Each call we take could be the one that helps someone decide to Stay. Whether it's £3, £8 or £25, whatever you can donate would make a huge difference and could help fund a potentially life-saving call for someone like Ash. Donate today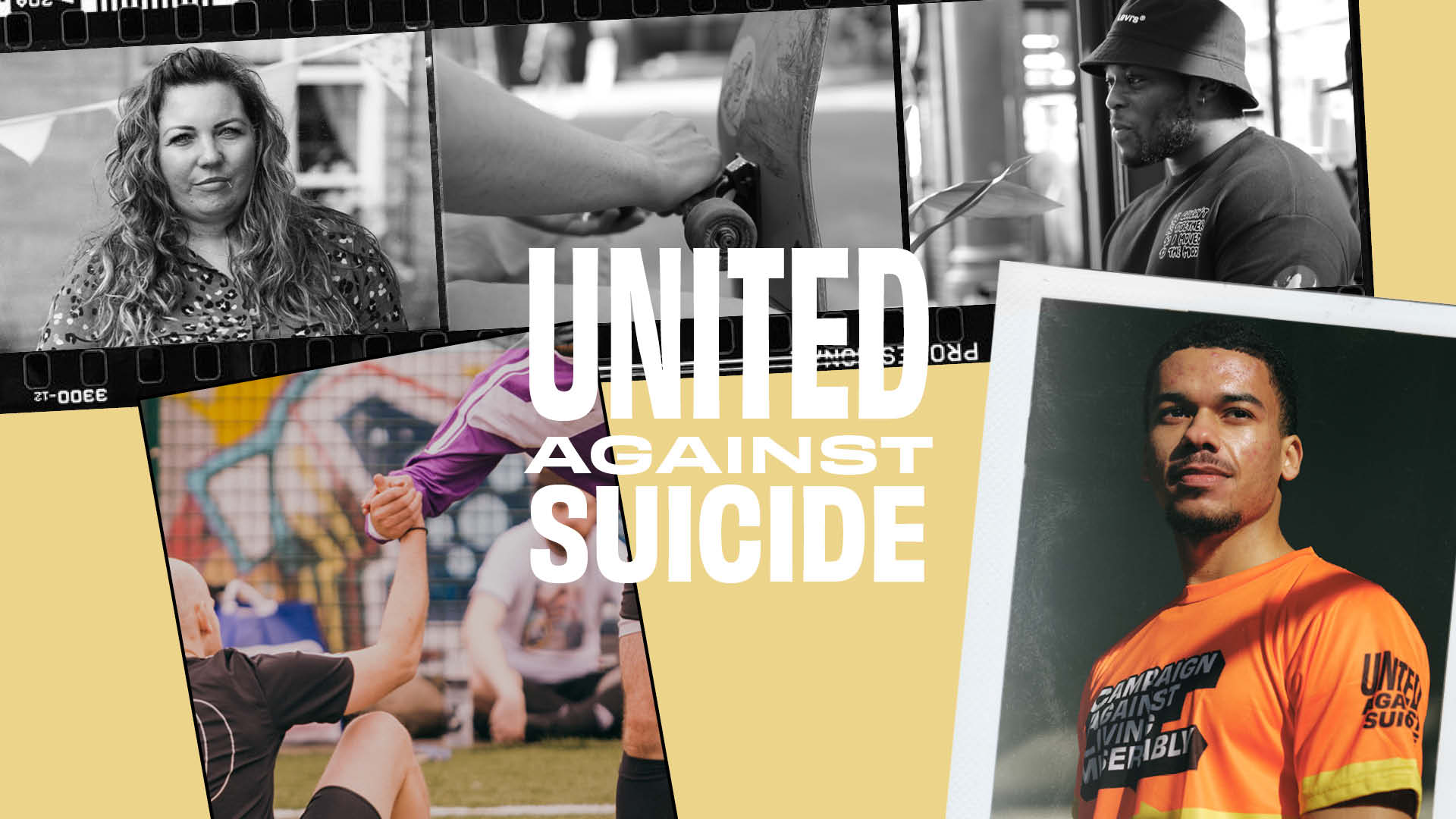 Suicide rates are unacceptable. We need to do more. "We know the risk factors associated with suicide, so we need to be proactively taking actions to address them" Wendy, Head of Services

We lose 125 people to suicide every week. We need real change – and that means dedicated government action that covers housing, education, health, money, and employment. Read more Find out how you can help save a life We know talking about suicide can seem awkward and uncomfortable – but it could also be the most important conversation you ever have. We're here to give you the tools to start a potentially life-saving conversation, so that no one has to struggle on their own.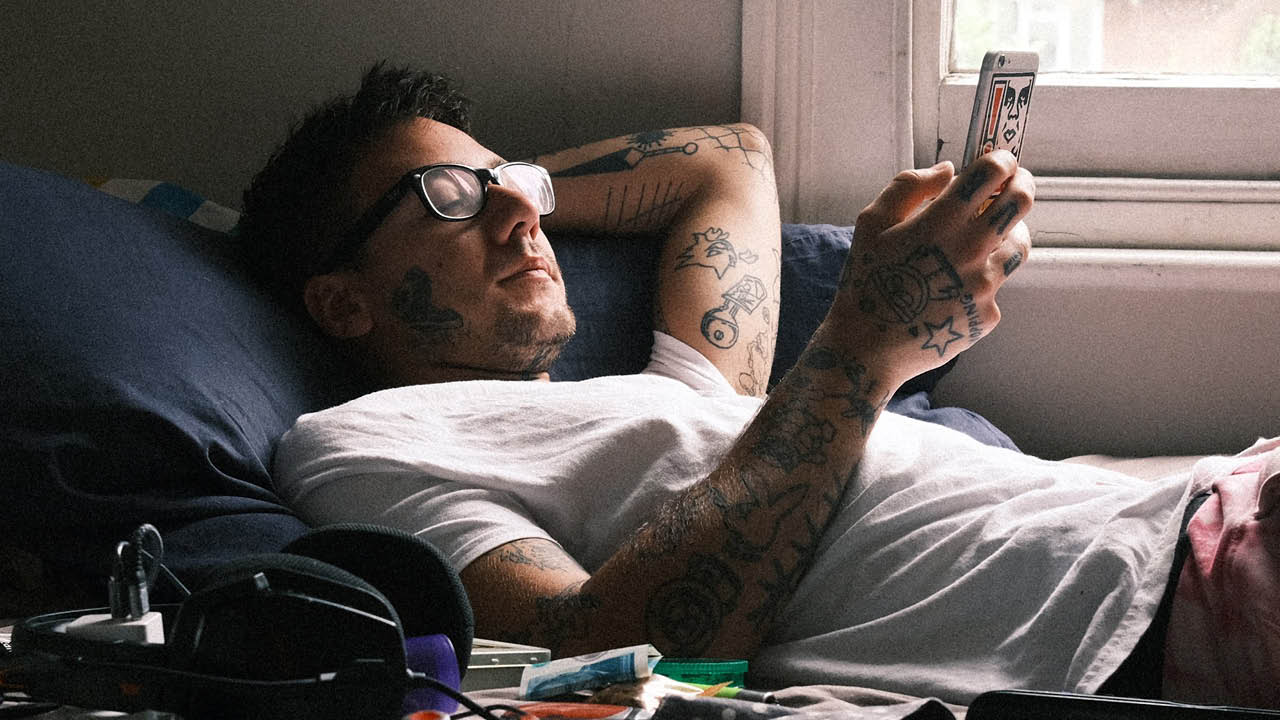 THE FACTS Read more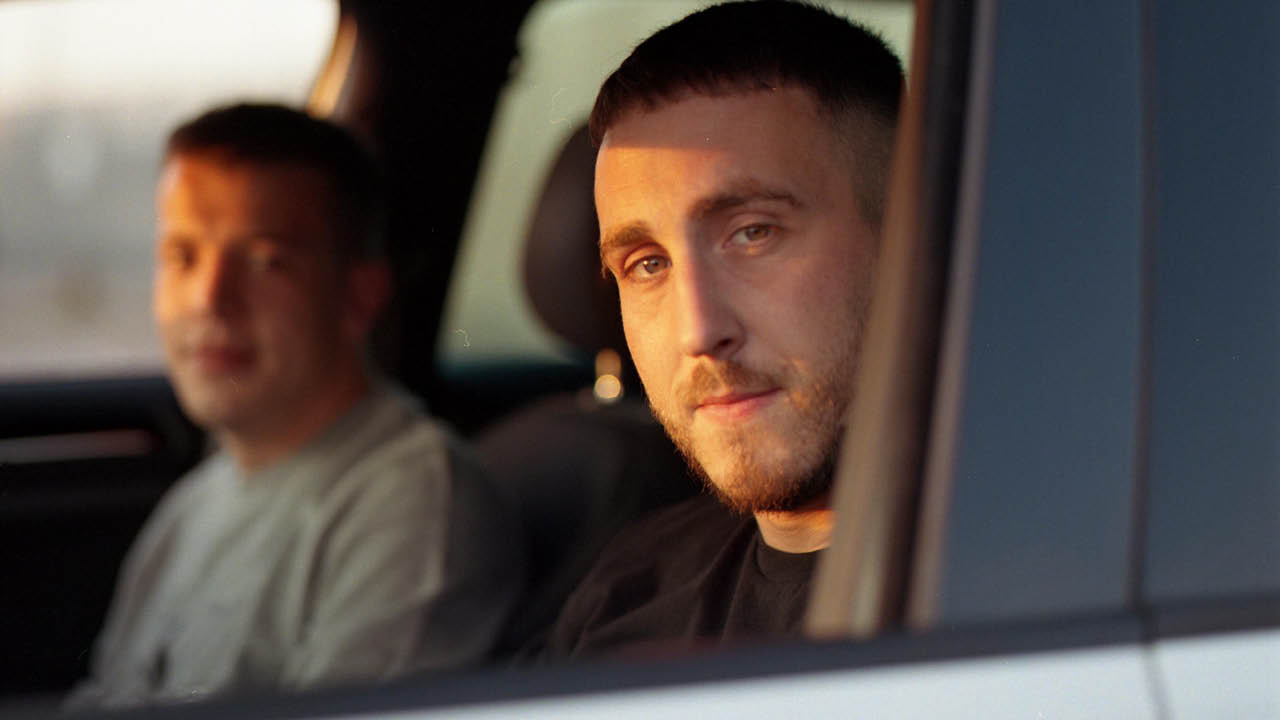 THE SIGNS Read more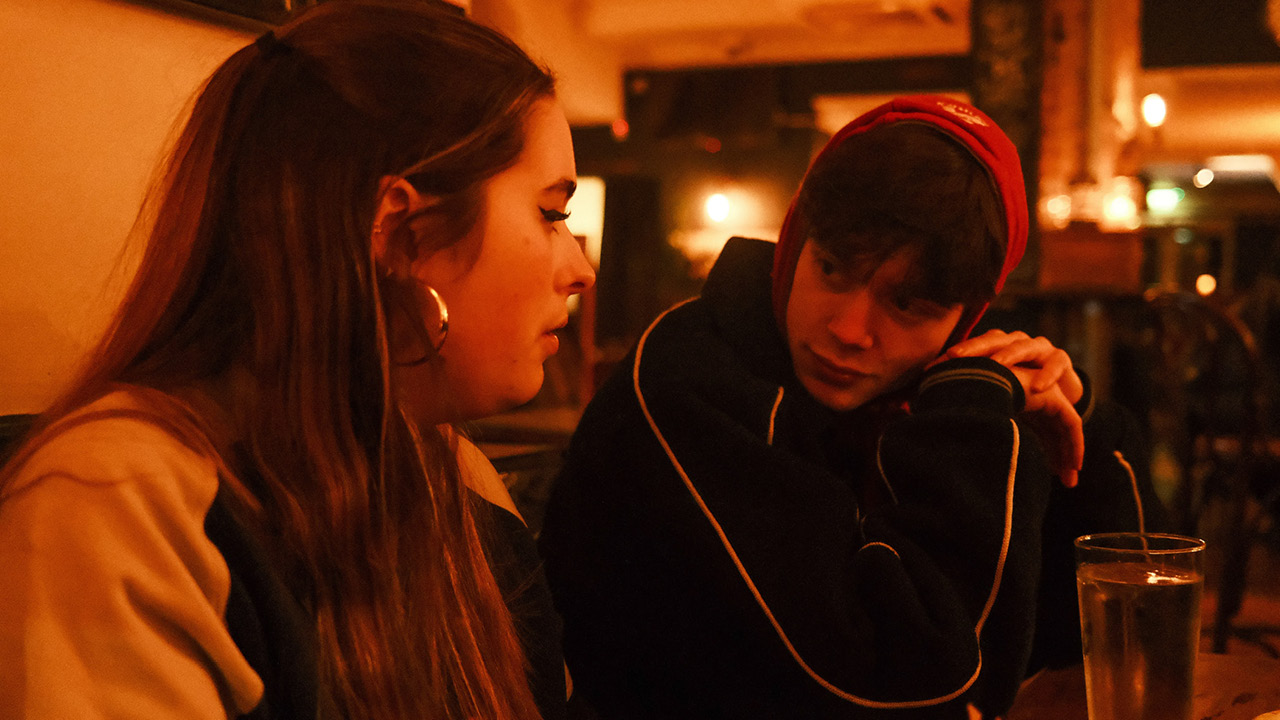 THE WORDS Read more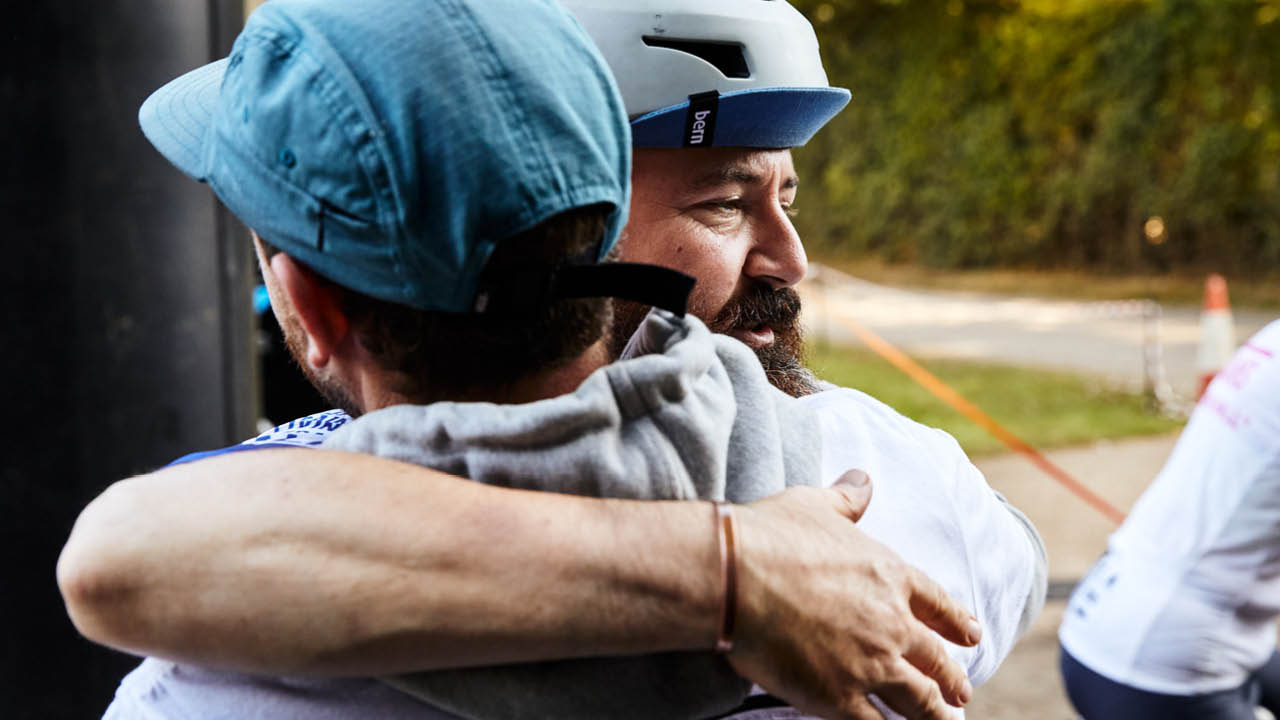 THE SUPPORT Read more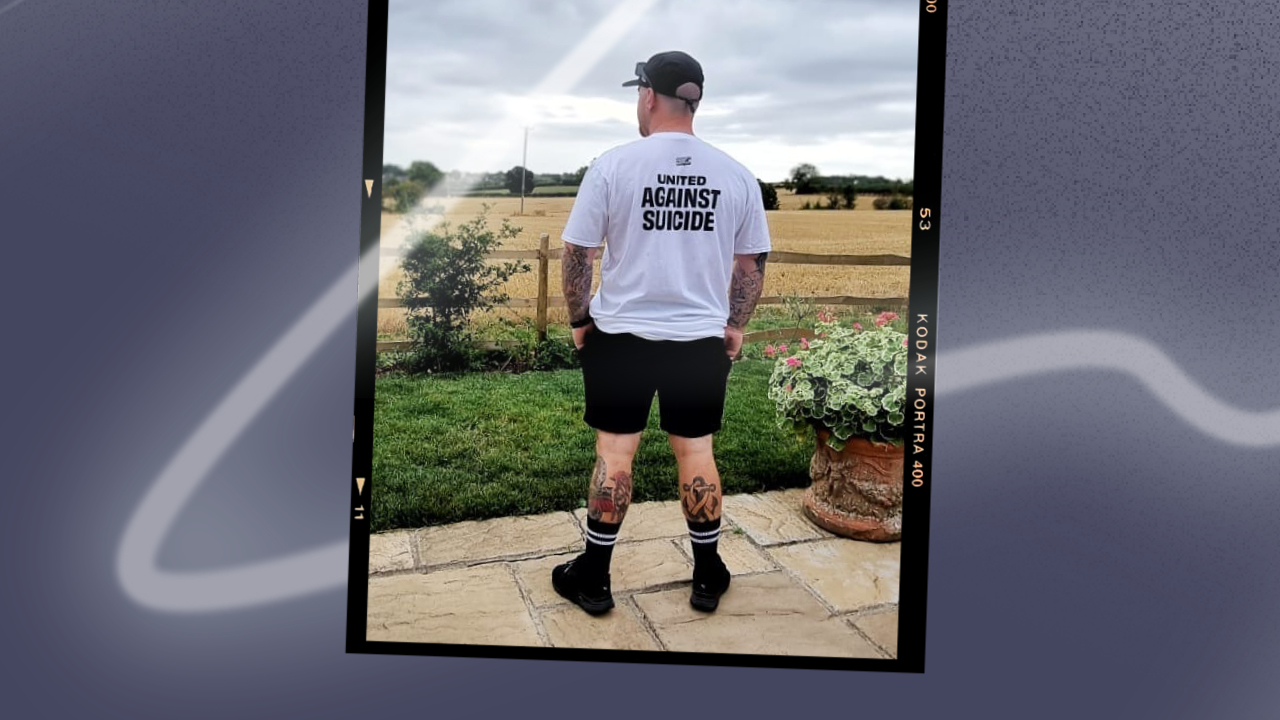 Take action against suicide, sign up for the Lost Hours Walk When the clocks go back, we walk forward against suicide. Create your own Lost Hours Walk, help CALM continue to be there for anyone who's struggling and raise vital awareness and cash for our services. Walk for CALM